Advertisement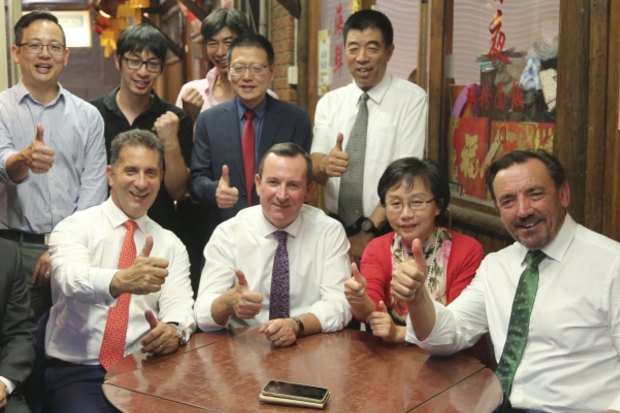 WA appointed two pro-Beijing community leaders to a new paid advisory council before Premier Mark McGowan escalated his criticism of the Morrison government.

There were 22 assaults in May, giving the youth detention centre the unwanted title of one of the most violent correctional facilities in the state.

Melburnians have been warned to book their place in the sun during school holidays as demand soars. Just three Airbnb rentals were available to book in Broome for the second weekend of holidays.

A veteran of global construction giant Multiplex has criticised continuing investment in Perth's east, at the expense of new life for the struggling centre.

WA has spent years paying staff and consultants to write the plan, then quietly shelved it. Now the powerful property lobby is calling for action. 
Home buyers taking on huge loans to get into Australia's property market could face higher mortgage repayments as early as November next year.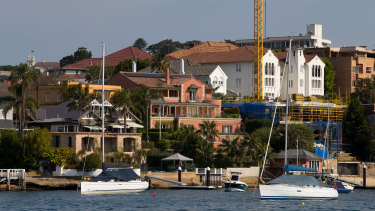 The number of people joining the millionaires club in Australia is so high it has almost taken the cache out of what was once a financial status symbol.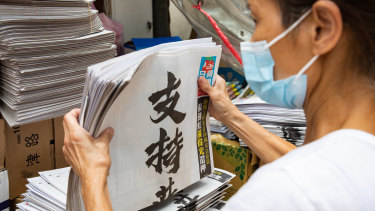 The newspaper had been raided twice by hundreds of Hong Kong police in the past 12 months, at least seven editors and executives have been arrested.
Advertisement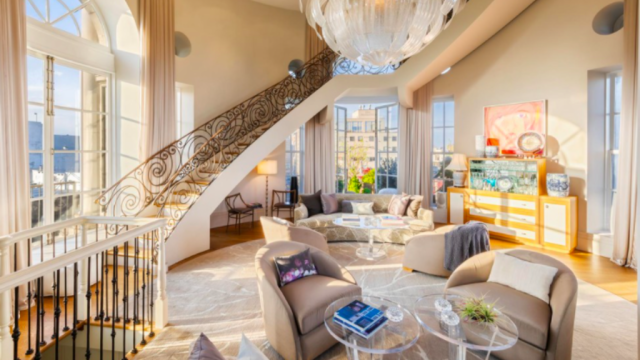 The four-level apartment in a historic building has found a buyer after sitting on the market since 2015, and still managed to change hands for millions. Take a look inside.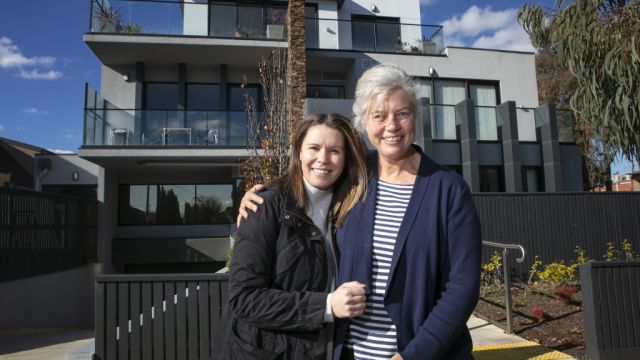 This renter never expected the generosity of a landlord to help her get back on her feet - but that's exactly what happened.
Like a shot of NO2 to my four-core intercoolers, the release of F9 sent me on a marathon 48-hour binge of the previous eight films in the Fast & Furious franchise.
Sixers president Daryl Morey tiptoed around most Simmons questions, though he said he still believed he could be part of a championship nucleus. The door, though, is always open for a deal.

Far from hindering Australia's Twenty20 World Cup campaign, the IPL shapes as an ideal warm-up for non-touring big names.