---
Patty Mills and Cate Campbell have carried the Australian flag into the Olympic Stadium as the Games of the XXXII Olympiad finally get under way in Japan.

Tokyo Governor Yuriko Koike said the Japanese public would have to sacrifice their freedoms for the good of the athletes.

The Star has withdrawn a $12 billion merger proposal with rival Crown Resorts as the James Packer-controlled firm faces uncertain future.
James Packer's troubled casino group has secretly engaged the Victorian Labor powerbroker as a consultant as it tries to hang on to its Victorian casino licence.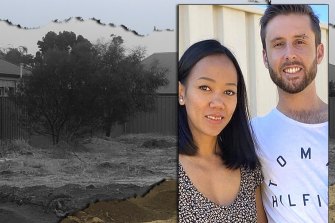 West Australians who are unhappy with their home builder say they are being bullied into staying silent as they struggle to get out of their contract.
When asked whether he would consider offering some of WA's share of Pfizer doses to NSW, Mr McGowan shared the same view of his Victorian counterpart Daniel Andrews that the government would not be sending any jabs.

After Gladys Berejiklian blindsided Canberra and Daniel Andrews launched metaphorical grenades, the PM did his best to put out spot fires on a "messy" day in politics.
Prime Minister Scott Morrison has advocated a shift in New South Wale's vaccination strategy to delay second doses of the Pfizer COVID-19 jab.
AFL boss Gillon McLachlan expects to have a "sensible discussion" with the Victorian government if the MCG is unable to host the game with crowds in 2021.
Port Adelaide celebrated club legend Travis Boak's landmark 300th match in style after overcoming a valiant challenge from Collingwood to win by 28 points at Marvel Stadium.
The war veteran's barrister has suggested the trial might be moved to Adelaide or Canberra to avoid a NSW's worsening COVID outbreak.
The musician said he would "not perform on any stage where there is a discriminated audience present".
The man behind comedian Paul Hogan's success and a key figure in Kerry Packer's World Series Cricket has died following a 20-year battle with Parkinson's disease.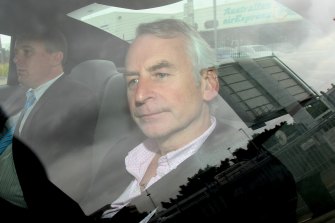 Paul Douglas Peters entered a Sydney home in 2011 and strapped a fake bomb to the neck of a 17-year-old girl in an extortion attempt that left her terrified.

This champion sportsman, once angry with the world and himself, is chasing one of surfing's toughest moves: to ride inside – and exit from – a brutish barrel.
A discussion about whether to describe them as "attacks" or "encounters" has stirred both jokes and dismissal that the issue was the latest "liberal lunacy".
Advertisement
Ngalia elder Kado Muir told the UN Rio Tinto's destruction of Juukan Gorge in May last year highlighted the failures of current laws to protect sites where industry has an interest.

Mining giant BHP has struck a deal to supply nickel to Elon Musk's Tesla from its Nickel West mining, smelting and refining operations in Western Australia.

Perth's biggest problem is its lack of infill of existing land, targets the government counteracted through its own policies, an independent infrastructure advisory body says.

With the rest of Australian in various states of lockdown, Optus Stadium is likely to be the last venue standing when a decision is required on where the 2021 AFL grand final will be held.
Police allege a 31-year-old man and a 26-year-old woman were walking along William Street when they were attacked by the girl and an 18-year-old accomplice.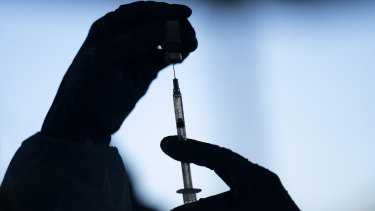 Experts say young people in Sydney must actively balance the risk of getting COVID-19 against the possible rare side effects from the AstraZeneca vaccine.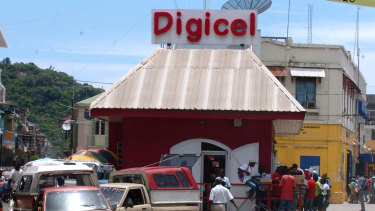 Telstra's offer for a telecom operator in the South Pacific has caught the attention of political and national security figures, not just its investors.
When a small group of armed insurgents in cars arrived in a village in the Wakhan Corridor, it put a sharp focus on Beijing's role in Afghanistan.
Advertisement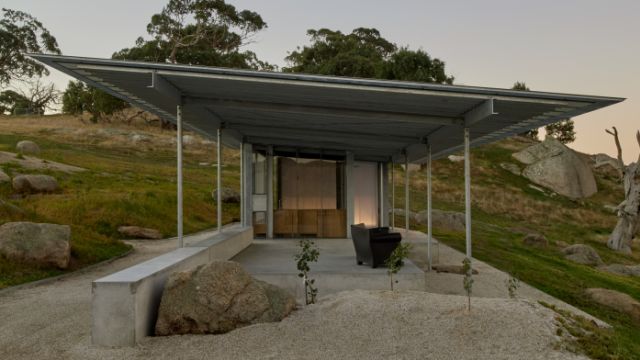 "You just need to bring clothes. You don't need to replicate the permanence of a home with a lot of stuff," says the architect.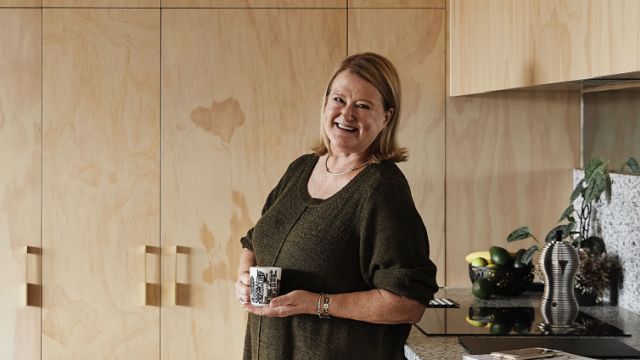 The market is currently being dominated by those upgrading to bigger, better or more beautifully located homes. But why are they doing it?
Hipsters, hop lovers and home bodies all flocked to home brewing as a pastime amid the pandemic, prompting Fremantle's Little Creatures to find the country's best backyard brewers.
With the rest of Australian in various states of lockdown, Optus Stadium is likely to be the last venue standing when a decision is required on where the 2021 AFL Grand Final will be held.
So Coates and Palaszczuk worked out the details of her public belittling off-stage you say? That makes no sense.