---
Masks will remain mandatory on public transport and at events or venues with more than 1000 people, WA Premier Mark McGowan announced on Thursday.
The contrast between state outbreak responses is again in the spotlight as NSW grapples with a mystery case but urges business as usual.
Beijing has cut off all diplomatic contact with the Australian government under the communication channel.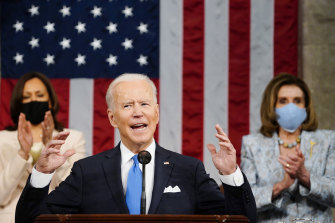 China's response to European sanctions for its human rights violations has blown up a trade deal seven years in the making and pushed Europe closer to the US.

Senior business columnist
Since the moratorium on rental evictions wrapped up at the end of March, service providers have been inundated with calls for help every week.

A Safety Bay teenager is warning others about the danger of date rape drugs after her drink was spiked at a house party in Doubleview.
The competition regulator intends to spike the proposed tie-up over concerns the partnership would lead to higher airfares and worse service for travellers.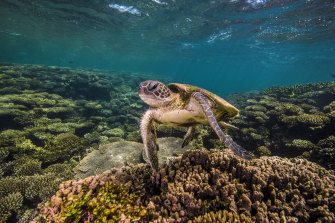 Shy dugongs, sea turtles and ancient, rocky microbes are all found among our seagrasses and mangroves. Why are politicians interested in these ocean meadows now?
The former NRL footballer assaulted a 26-year-old woman in her Newcastle home in September 2018 while his taxi waited outside.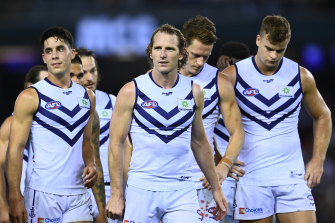 Freo has begun a stint on the road while West Coast is also preparing for an extended stay away from Perth as the AFL juggles the fixture.

The details of the waterfront compound have been kept incredibly private by the Gates family — so much so that a tour of the property went for $45,000 at a charity auction.
The term is being used to describe people who are still following a trend long after it was cool. But we all have a little bit of cheug in us.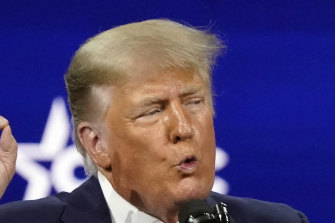 You can't force a company to provide service to a jerk. That is the simple truth behind the Facebook and Insta ban on the former president.

Advertisement
Premier Mark McGowan said the circumstances surrounding seven-year-old Aishwarya's death were tragic but he would not support a new inquiry.
Police were called to the Regional Resource Recovery Centre in Canning Vale on April 12 following reports staff had found one million dollars in cash among the recycling material.
Western Australia has recorded no new community cases of COVID-19 as of Wednesday, setting the Perth and Peel regions up for restrictions to ease over the weekend.

In a statement, WA Health said the man in his 30s who returned a very weak positive result was not considered a threat to the community health. 
Foot traffic in Perth's CBD is still down by half this week after dropping by as much as 60 per cent since the city was plunged into lockdown.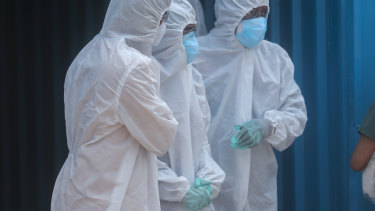 At least two repatriation flights will be dispatched to India every week once the controversial travel ban ends on May 15.
Some of the world's biggest investors continue to hold Australian debt even as they pledge to shift money away from countries and assets that don't align with a low-carbon world.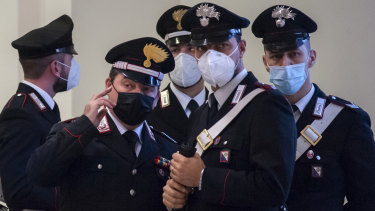 As prosecutors and police officers chatted over coffee, local mobsters were watching and listening.
Advertisement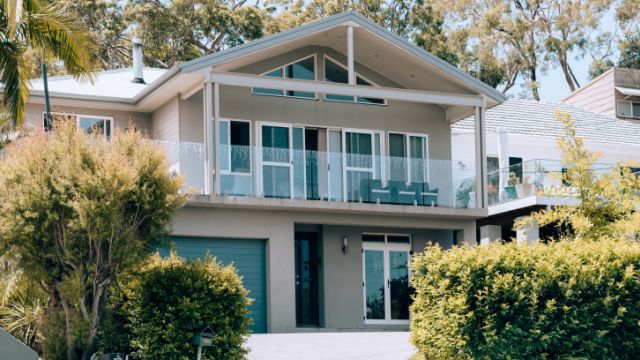 A booming market makes upgrading challenging, but buying a bigger and better home isn't the only thing owners can do to take advantage of the conditions.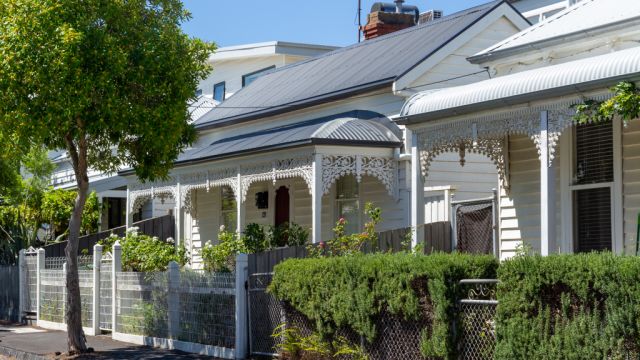 In this episode of Property Unpacked, we unpack why some areas are experiencing price drops even though we are in a 'hot market'.
Actress Jessica Alba cemented her claim to one of the most lucrative side gigs in Hollywood after shares of her beauty business, the Honest Co., soared 44 per cent in its market debut.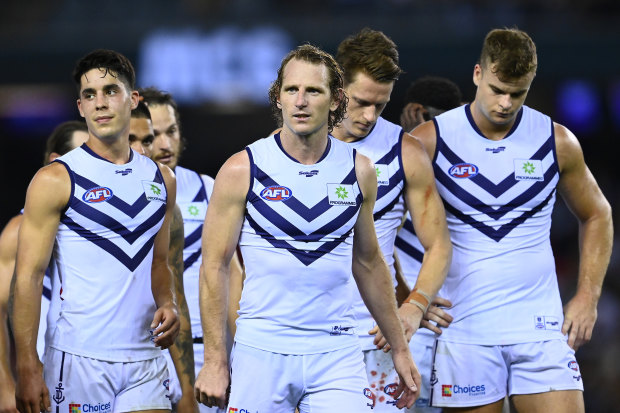 Fremantle has begun a nomadic stint on the road while West Coast is also preparing for an extended stay away from Perth as the AFL juggles the fixture to maximise the profits of its 18 clubs.

Corey Norman posting a photo of himself with Jarryd Hayne is a strong show of public support for his mate. Some will find it touching, even inspiring. I find it troubling.