Advertisement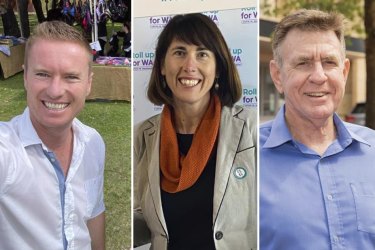 A quartet of new mayors will take up the chains following Saturday's poll while a narrow vote at the City of Perth will see a recount to determine who gets the last spot on council after only seven votes separated fourth and fifth place.

The boy's family expressed their thanks to all emergency services and volunteers involved in searching for their child after he went missing.
Regional officers and police stations are well-represented among this year's crop of nominees for the Nine News WA Police Excellence Awards.
One party insider said the nominations were a sign Clan members were "exacting revenge" on their critics.

Resumption of full activities at WA's biggest non-bulk port will help ease concerns about deliveries from the international shipping industry already in turmoil from pandemic-related disruptions.
It comes as quarantine-free travel from New Zealand's South Island resumes from midnight on Tuesday after agreement from Victoria and NSW.
China's central bank insists the fallout from Evergrande's looming collapse can be contained. That looks set to be tested this week.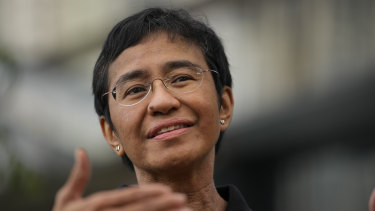 After six years of Rodrigo Duterte, no less than the future of the country is at stake in the upcoming presidential election, says the new Nobel peace prize winner.

Columnist and senior journalist

Director of Democracy Matters

Advertisement
It was topped by a unit overlooking the main beach, which sold for a record price.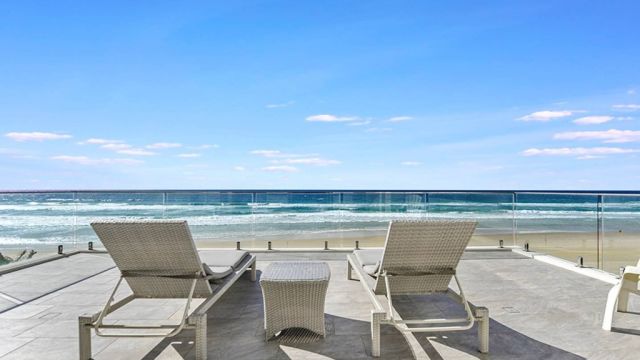 The tidal pull of life by the sea is drawing so many new residents, there are few homes available, sparking a new push into neighbouring towns.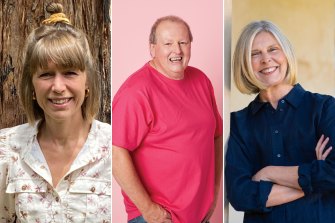 About one in seven women and one in 700 men will be diagnosed with the disease in their lifetime. Most survivors go on to live normal lives, but many say they view life very differently.
The astonishing documentary Our African Roots rewrites much of the monocultural myth of modern Australia.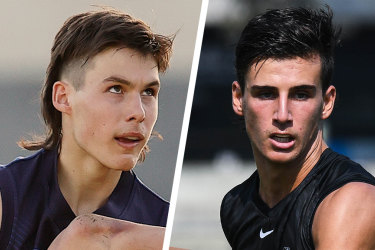 There are two elite father-son prospects this year, Nick Daicos and Sam Darcy. Here's how the points system will deliver them to their clubs on draft night.

Dave Rennie's squad is becoming increasingly competitive - and there are several fringe players who are in danger of falling out of the Test picture.