---
76 seats needed for a majority
4
Still to call
77.96% counted
Updated May 27, 2022, 7.45pm

A swarm of aircraft have descended on one of the state's premier tourist attractions to winch numerous seriously injured people from a major accident scene.
The cost to build Perdaman's controversial fertiliser plant on WA's Burrup Peninsula has jumped after Italian construction giant Saipem struck problems.
The family of asylum seekers will be given a pathway to become Australian residents under a decision by the Albanese government to end years of dispute over their treatment.
Barnaby Joyce will make a pitch for his political survival when he addresses the state branch of the National Party ahead of a looming leadership challenge.
Wang Yi's four-hour long visit after leaving the Solomon Islands on Friday will raise concerns in Washington and Canberra about Beijing's plans for the island.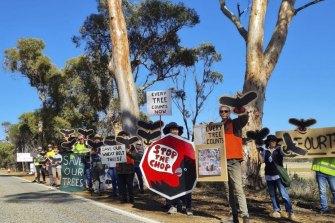 The WA government wants to reverse a decline in native vegetation, but stakeholders are unsure how the state will get there despite a new policy promising a net gain.

WA hospitals are under intense pressure and a potentially severe flu season during a pandemic could buckle the system further.
It was 11.30am when local police were first alerted that someone had opened fire outside the school. But he wasn't shot dead until 1pm.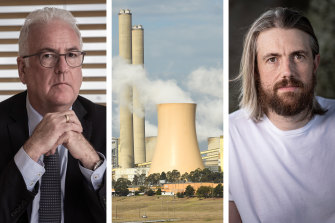 Australian tech billionaire Mike Cannon-Brookes has declared he will seek two seats on AGL's board if the energy giant's proposed demerger collapses.

Respected barrister Lincoln Crowley recalled thinking "you wait and see, mate" when told he would end up in jail because of his family background.
The writer, social advocate and now Londoner says the treatment meted out to her in Australia broke her heart and her relationship with the country.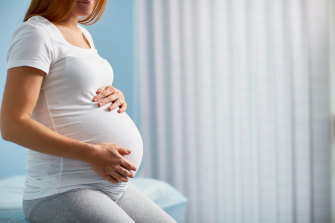 Rachel Reshmi launched Federal Court action against the online retailer in after it withdrew an offer of a permanent role when she said she was pregnant.

The disgraced actor and convicted paedophile wants to return to Britain to spend his remaining years with his wife, and to keep a low profile, a parole hearing has heard.
Search giant Google paid $85 million in tax in 2021 despite earning more than $7 billion from the local economy.
AFL players miss at least one game if they are diagnosed with concussion, but debate continues about what is the appropriate time to be sidelined as the AFL injury report reveals the number of games missed through concussion per club in 2021.
At a Sport Australia Hall of Fame forum, three heavyweights question the sense and worth of Wimbledon's stance against Russian and Belarusian players.
Much-loved Australian cricketer Andrew "Roy" Symonds has been farewelled in Townsville after dying in a car crash earlier this month.
Advertisement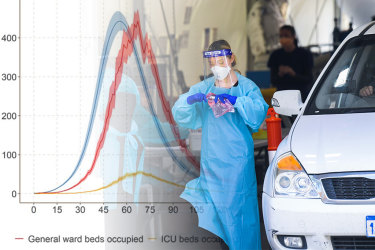 New cases reported overnight bring the total number recorded in the state since the pandemic began to 705,723 – one-quarter of WA's population of about 2.8 million.

During the post-election briefing, Richard Wilson said the worst thing the party could do after suffering a 9.9 per cent hit to their primary vote was nothing.

The new plan was spurred by the grieving son of Georgina Wild, who died after waiting 2½ hours for an ambulance earlier this month. 

The WA government wants to offer more than sun, wind and land to proposed multibillon-dollar projects to produce the clean fuel.
Nationally, Labor took a hit in its primary vote, but in WA it increased by 7.4 per cent, scalping two coalition ministers, flipping four seats red and clearing the path for Albanese to form a majority government.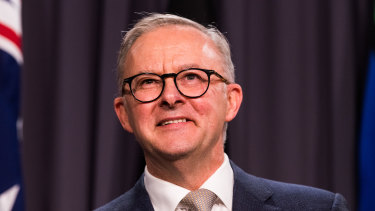 The PM says the government's submission to the Fair Work wage review would argue workers on the minimum wage could not afford a real wage cut.
Rachel Reshmi launched Federal Court action against the online retailer in after it withdrew an offer of a permanent role when she said she was pregnant.
The charges were a stunning turn of events for the ex-director of the museum, Jean-Luc Martinez, France's ambassador for international cooperation on heritage.
Advertisement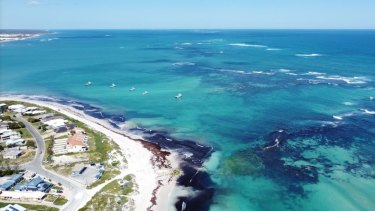 Forget the holiday home in the dunes: FIFO workers and those who work from home are among those thinking they might as well make their sea change permanent.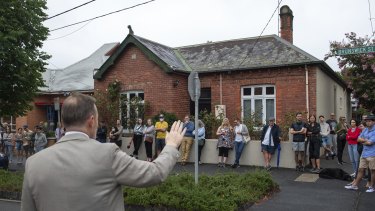 Property values have already fallen by as much as $200,000 in some neighbourhoods, new figures show.
Do you suffer from Sudden Garden Syndrome? Fear not, there's help available.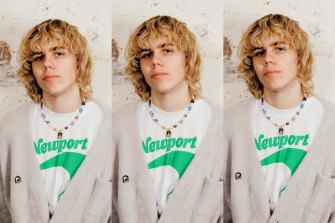 In the three years since he left Australia, The Kid Laroi has become one of the biggest superstars in the world.
Carlton's Paddy Dow finally gets his chance to impress at senior level this season, Tom McDonald is out for the Demons with an injury, Magpies defender Jordan Roughead announces his retirement, and Essendon's left-field approach to training.
Besides piles of Saudi cash, can Greg Norman's controversial golf league offer anything important to a player's legacy, history or reputation? No. So is it really a "threat" to the PGA Tour?