The banking watchdog APRA says lenders may need to cap their exposure to customers at most risk from climate change or even consider ditching some of these clients.
Copyright © 2021. Market data information displayed on WAtoday is sourced from Morningstar and ASX and is subject to their terms and conditions as set out in our conditions of use. WAtoday does not accept any responsibility for the accuracy and/or completeness of such data or information.
The vitamins brand seems unfazed by the prospect of rising trade tensions between Australia and China, with border closures a bigger hit to sales.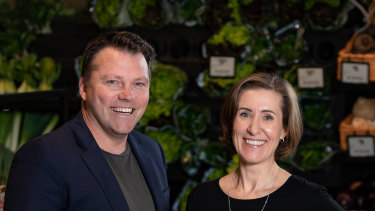 Supermarket giant Woolworths has made a multimillion-dollar investment in Melbourne startup Marketplacer as part of plans to compete with the likes of Amazon.
Advertisement
Advertisement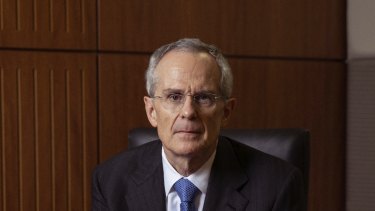 The Australian competition watchdog has flagged imminent changes to existing M&A laws as regulators turn up the heat on global technology giants.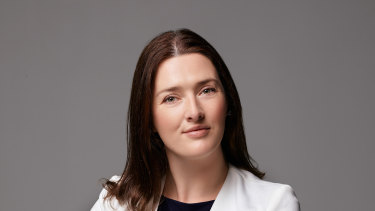 Australian cryptocurrency exchanges are hoping Coinbase's blockbuster initial public offering will prove a tipping point for local startups operating in the space. 


Advertisement