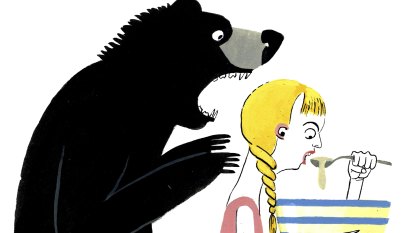 Striking a good balance between a big premium brand service provider and the cheapest of the cheap can be difficult. Here's how.

Half of Australians still pay extra to be with "old-school" telco Telstra, or drive European cars. But are they necessarily any better than other cheaper brands?

Don't pay full price for your electricity. By shopping around you can save hundreds of dollars a year.