Two people have contracted COVID-19 while in hotel quarantine at Perth's Mercure hotel amid fears the virus has managed to move between rooms.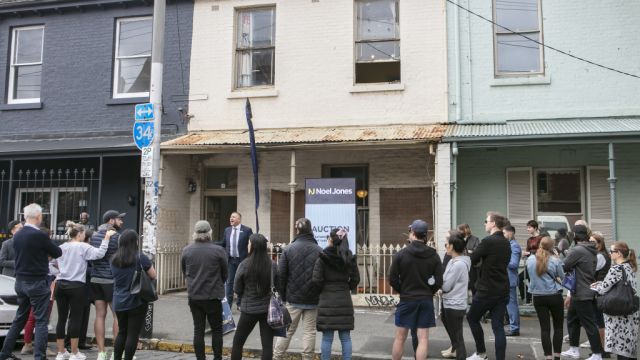 In this episode of Property Unpacked we hear what not to do when buying, plus what younger people are faced with in today's market.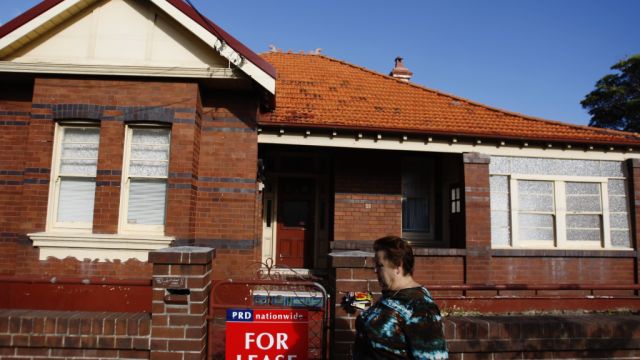 Rental yields have taken a hit in most capital cities over the past year as property prices rise, but there are some cities and regions bucking the trend.
Advertisement
Advertisement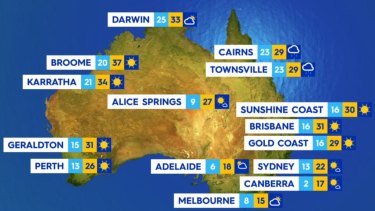 National weather forecast for Wednesday April 21, 2021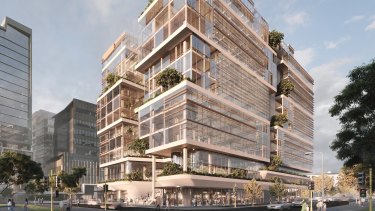 There are hopes a 14-storey premium office building made of sustainable materials proposed by a Hong Kong developer will breathe new life into the barren Perth City Link.
Advertisement